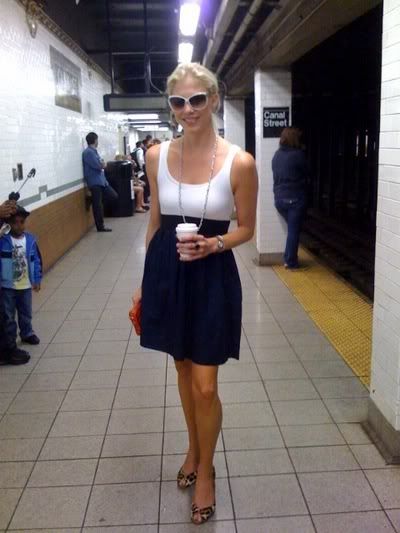 frangry:
fnsjhfbdjkasbfkahjsbfdajkhbfajgfjkgbaf
Oh my fucking god. I own this dress. I have a dress that Mary Fucking Rambin has. I'm killing myself.
(PS, it looks way cuter on me)
US:
How Ho-rrific for you, I feel your devastation! But here's what would be fun: a "head to toe" of YOU in it looking better than Mar… PLEASE? Indulge us.