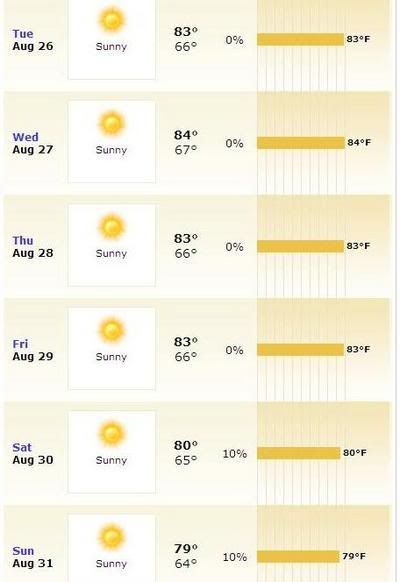 maryrambin:

CALIFORNIA DREAMS COME TRUE

Off to LA today! It's going to be beautiful, per usual.

Right now I'm basically taking the dirty clothes from the Hamptons bag and putting them into a suitcase for LA. Thank goodness Andy has a washing machine. And of course since I have more space in the suitcase, I can shove in more clothes. I'm infamous for either under-packing or over-packing. Both frustrating, just for different reasons.

US:
I'm sorry but that is SO nasty. Packing dirty clothes? EW. Your suitcase will reek of BO and crusty undies.