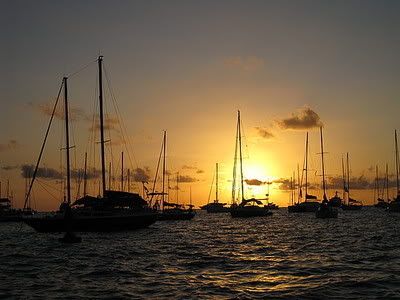 maryrambin:

Isn't this beautiful.

I'm taking a few days off from lifecasting. I'll raise a glass to all of you for being so supportive in 2008. 2009 will be bigger and better!!!

Enjoy the evening. Be safe.

MWAH x


US:
So "supportive"? LMAO Delusional.
Stop blogging period. A few days? My Christmas wish then, is not coming true. At least not today. But it's a start.