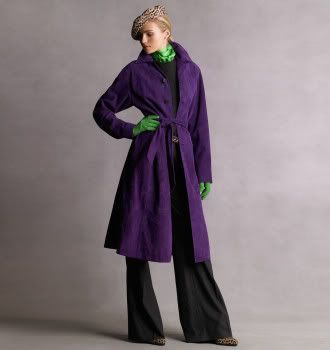 maryrambin:
Welcome to my ode to Ralph Lauren.
If after my incessant posting last month you haven't visited a store near you, you're missing out. Sure you can shop online, but I suggest you enjoy the RL experience in the store.
You won't discover anything revolutionary or trendy, but you will find classic pieces to serve as the foundation to a solid wardrobe.
US:
"Welcome to my ass kissing of a Ralph Lauren employee for possible discounts and free stuff…"