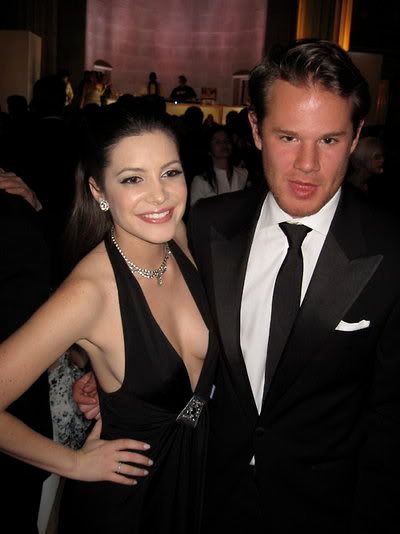 juliaallison:

From: [redacted]
Date: January 19, 2009 4:22:15 PM EST
To: "Julia Allison"
Subject: Request

You and the marquardt boy must marry and have babies. Stat.

Sent via BlackBerry by AT&T

I am not against this idea.

Hahahaha


US:
You know how like in Clueless, Cher sent herself flowers and love notes to get Christians attention? It's kind of like that.