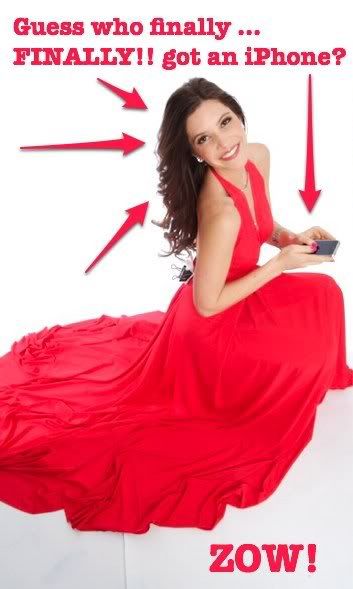 juliaallison:

Nows I neds to figuer out hows to uze it?


US:
Julia, love… we
already covered this
with the clip showing. It seriously takes 5 minutes to shop that out. And because I like you, I'm happy to accommodate. You can send your images to scarymary1234@yahoo.com, free of charge. Where are your interns?
Though I will commend you on posting un-shopped pics. Sometimes it's just necessary.