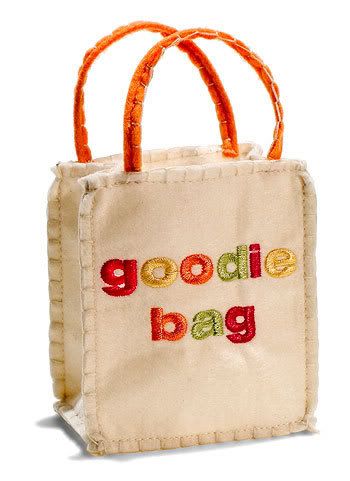 maryrambin:

At most shows, designers leave you a little gift to say, "thank you for coming, write good things about my designs [or you'll be standing next time!]" Not really, but you do get a lot of cool stuff.

So I've collected it ALL (products, candles, makeup, towels, perfume, certificates, etc) and I'M GIVING IT TO YOU!!!

Here's your challenge to win the goodies:

Send me your favorite picture from Milan or Paris fashion week and explain why the ensemble is fabulous. It doesn't have to be pretty, but obviously it must be a head turner or a jaw dropper.

Use WWD or Style.comas a resource. May the best fashionista win!


US:
GEE Mary thank you SO much for giving away stuff you got for FREE! What a saint.