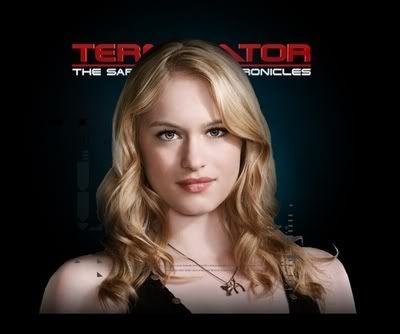 maryrambin:
Did you know that my Nin (aka my sister Leven) is on Terminator this season!! I'm so proud of her. As John's new love interest, her life is in danger too…Uh oh. But I think she's too hot to kill off :)
Watch tonight on FOX 8pm on the coasts, 7pm inland.
US:
I feel like she posted this as a transparent defense soft of, to show she is NOT jealous of her truly hot and talented sister. Duh.