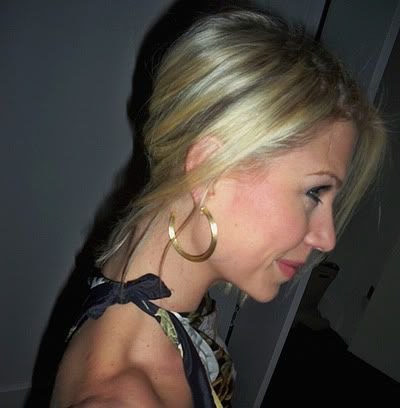 maryrambin:

TIE IT UP

Don't over-think wearing scarves in ten different ways. Experiment. See what works and what doesn't. Around your neck with corners of the same side, around your neck with opposite corners, either way you can tie it around your waist or let it hang, twisted around your neck, folded around your neck, as a belt, on your purse, as a headband, head scarf…the list goes on. Just do it!

Tonight, I tied mine over one shoulder and just tucked the rest into the skirt. So simple. And people went crazy when I told them how easy it was.

US:
Maybe they just thought it is crazy how easy YOU are.